Speaker
Eric Vildgaard
Chef at Jordnær** (Copenhagen, Denmark)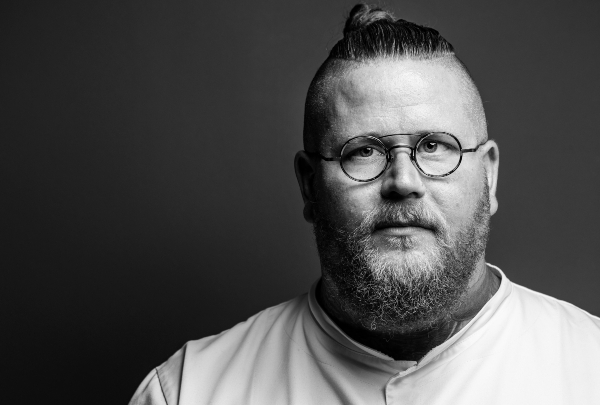 Vildgaard has broken moulds in Danish cuisine, not only because of his turbulent past, but also due to some exquisitely intricate and elegantly crafted dishes.
As a young man, Eric Vildgaard's life was marked by bad influences: juvenile gangs, robbery, organised crime etc. It seemed that nothing good could come of all this, except the discovery of his passion for cooking when he was put in charge of the canteen on a cruise for young people with problems. But things were not easy. He continued to spend his time between cooking (at Noma, where his brother also worked) and darker pursuits. The final change was brought about by his girlfriend at the time (now his wife), Tina Kragh.
Vildgaard had to choose life, and he made the right choice. He set up a restaurant in a lowly hotel in Copenhagen, and earned two Michelin stars in only three years. At Jordnær, Eric shares his success with wife Tina, who is in charge of the floor of a restaurant that has earned the praise of critics and diners thanks to its harmonious recipes with Nordic, French and Asian ingredients.
Eric Vildgaard