Speaker
Santiago Lastra
Chef at KOL* Restaurant (London, United Kingdom)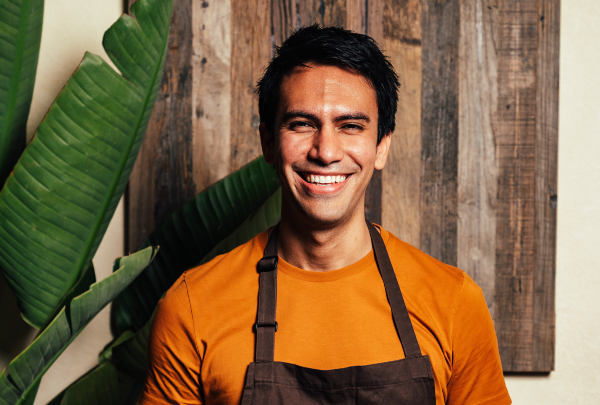 Pilar Idoate from Navarra instilled a love of cookery in this Mexican who, after stints with Aduriz and Redzepi, is now wowing diners in London at the Kol restaurant.
Born in Mexico, he studied in his native country before he fell in love with product and cuisine alongside Pilar Idoate (Europa, Pamplona) and also through a Master's in State-of-the-Art Cuisine at the Basque Culinary Center. He also worked at Mugaritz and Noma (he organised Noma's Tulum-Mexico event with Redzepi), and other Danish restaurants before settling in the capital of the UK. He arrived in London in 2017, and set up his own business, Kol, in 2020, where he has already made a name for himself in the city's gastronomy agenda.
Kol Restaurant is a bridge between Mexican and British gastronomy - not for nothing has Lastra travelled throughout the entire island to learn how to turn the concepts of his native country into UK produce. Located right in the historic heart of Marylebone, Kol Restaurant has a bar at the entrance and a "mezcal" bar to the rear, over a total surface area of 400 m2.
Santiago Lastra