Speaker
David Chamorro
Director Food Idea Lab (Madrid, Spain)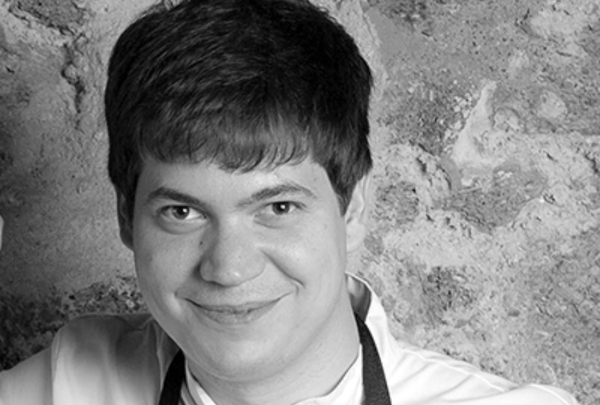 A La Rioja chef with an interest in research and creativity.
He trained at Portal de Echaurren with Francis Paniego, and worked in Mugaritz with Andoni Luis Aduriz. He then took charge of R+D at Trivio, and developed the new dry-farming cuisine with Segura. He moved from dry farming to the sea, to work with Ángel León in Aponiente.
He worked for more than 15 years on some of the most prominent national and international gastronomy projects, in managerial posts and as a specialist in R+D and gastronomic offer, and also lectured at the gastronomy sector's leading universities.
Acclaimed as one of the young talented gastronomists by the Basque Culinary Center, and by the La Vanguardia newspaper as one of eight young people to keep an eye out for, he also won recognition in the global edition of Time magazine for his last research projects during his time at the Aponiente restaurant.
David Chamorro