Speaker
Camila Ferraro
Chef at Sobretablas (Sevilla, España)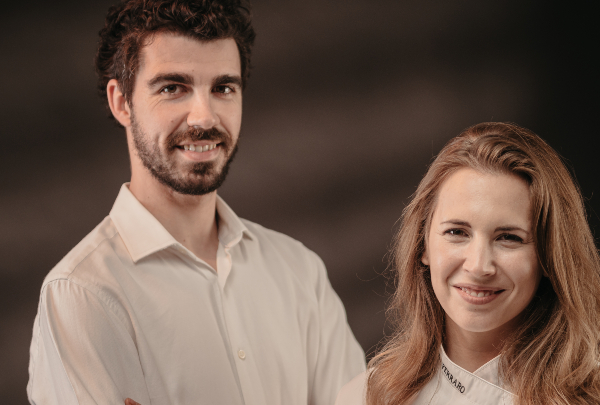 Camila's cooking is committed to retrieving and innovating traditional Andalusian recipes, and seeking out key produce in the local environment.
Camila Ferraro is from Sevilla, chef and owner of the Sobretablas restaurant, also located in Sevilla. She studied at the Málaga catering school and worked as an intern at various Michelin-starred restaurants in Andalusia, and her professional career moved through major Catalan restaurants such as Roca MOO, Moments and El Celler de Can Roca, where she spent 4 years, and met Robert Tetas, with whom she set up the Sobretablas restaurant in Sevilla.
Since Sobretablas emerged, they have won acknowledgement for both the restaurant and its cuisine locally and regionally and also nationwide, culminating in her recognition as revelation chef at Madrid Fusión 2020.
Camila Ferraro