Speaker
Atsushi Tanaka
Chef at AT (Paris, France)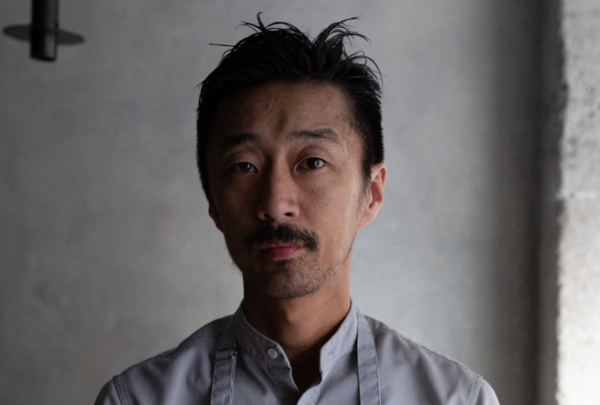 This Franco-Japanese chef seduces his customers with the progressive, artistic, dynamic fare served up at his restaurant in Paris, A.T.
Tanaka has worked alongside leading chefs such as Pierre Gagnaire in Paris, Quique Dacosta in Alicante, Pastorale, Sergio Herman and Slius, and in the most famous Scandinavian restaurants such as Geranium in Copenhagen, Frantzen and Oaxen Krog in Stockholm. These enriching experiences have enabled Tanaka to build his own gastronomic identity, and undertake his interpretation of major classics from a new angle. His cooking is heavily influenced by many European culinary techniques, such as molecular cuisine, Nordic cuisine and French classicism.
A defender of subtle fragrances, Atsushi Tanaka is inspired by such simple things as the hues of a certain colour - green, for example - and he usually restricts himself to an offer of two or three products in the same colour. Different textures and interpretations of the same ingredient in the same recipe are also an intrinsic feature of his cuisine. It comes as no surprise to learn that Pierre Gagnaire describes Tanaka as the "gastronomy Picasso".
A.T. opened in 2014 , and was described in Forbes magazine as "One of the 12 coolest places to eat in 2015".
Atsushi Tanaka