Speaker
Gastón Acurio
Chef at Astrid & Gastón (Lima, Peru)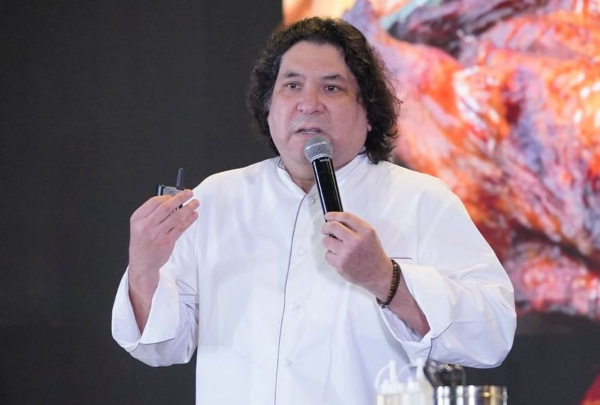 Acurio succeeded in making a stand for the local tradition of Peruvian gastronomy, and displayed it to the world.
Since a very early age he sought refuge in the kitchen, but studied law in Madrid as his family wanted him too, although he also secretly enrolled in a catering school. Later he arrived at Le Cordon Bleu in Paris and met Astrid Gutsche, a cakemaker chef who would eventually be his wife and gastronomic accomplice.
Together they opened their first restaurant Astrid & Gastón in Lima in 1994, which initially focused on a classical French menu, but gradually began to add Peruvian recipes and produce. Gastón launched himself into a study of the flavours of Peru, reflecting cultural diversity from the Andes to the Amazon. This helped him create a menu based 100% on the country's traditional cuisine, which transformed the restaurant.
Gastón Acurio now runs a gastronomy empire spanning twelve countries, and is held to be the maximum exponent and official representative of an up-and-coming Peruvian cuisine.
Gastón Acurio