Speaker
Mario Castrellón
Chef at Maito (Panama City, Panama)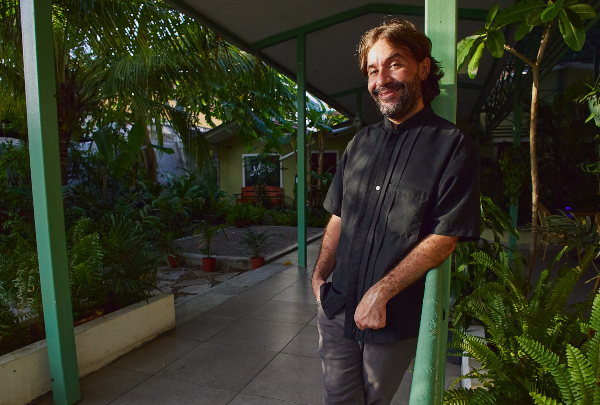 Mario Castrellón has succeeded in creating a different culinary experience in Panama, combining and mixing the flavours which identify each of the country's regions.
This chef heads up the Grupo Maito gastronomy conglomerate which concentrates on doing things differently, and this has enabled him to drive the "new Panamanian cuisine" forward. He does this from a number of outlets, with the Maito restaurant at the top of the list, an establishment that has earned Panama a place in the prestigious "Latin America's 50 Best Restaurants" guide.
One of his more special tasks concerns coffee, at the Café Unido outlets, where he works directly with coffee and Panamanian producers. This gastronomic movement only makes sense to Castrellón if it can be linked to the society of which it forms part, and so from the outset it has supported several non-profitmaking organisations to combat child malnutrition or help women in situations of social vulnerability with sustainable development in Panama.
Mario Castrellón