Speaker
Andreas Kubach
Master of Wine, Cofounder and Managing Director of Península Vinicultores (Madrid, Spain)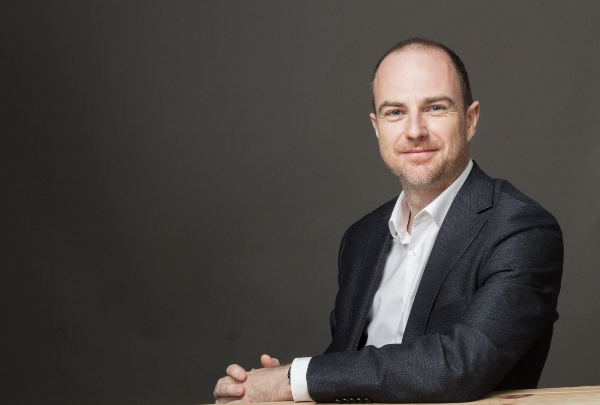 Cofounder and Managing Director of Península Vinicultores, this Spanish-German Master of Wine is leading the search for authentic, sustainable wines in which to distil the essence of culture.
Born to German parents, Andreas Kubach grew up in Spain where, for the past 20 years, he has been running wine estates, making wines and promoting them all over the world. Besides the management of several wineries, he also has experience as a production, quality and marketing manager which has given him a deep understanding of the international wine business.
In 2003, Andreas founded Vinista, a management consultancy specialising in business development and turnaround for wineries. Prior to that he served as managing director of Pagos Marqués de Griñón, Bodegas Murviedro and the Swiss Schenk group. Since 2017, Andreas holds the title of Master of Wine – one of 369 in the world and just three in Spain. He also has a Degree in Business Administration from the Spanish ICADE and the German ESB business schools. Andreas speaks Spanish, English, German, French and Portuguese.
Today, Andreas is the managing director of Península Vinicultores, a company that manages vineyards and wineries and produces wines based on the values of authenticity and sustainability. He manages, among others, the estates of Quinta de Quercus and Fontana Bodegas & Viñedos – which comprises a 1,000-hectare sustainable vineyard.
Andreas Kubach