Speaker
Ferran Centelles
Former sommelier at elBulli and Cofounder of Wineissocial and Outlook Wine (Barcelona, Spain)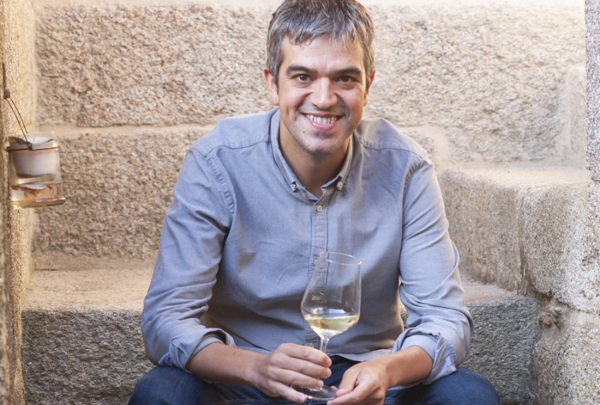 A national and international figure in the world of the wine experts, Ferrán Centelles started his career at elBulli, where he served as sommelier for 13 years.
Since then he has not stopped studying and working in Spain and beyond. He holds the WSET Diploma (London) and the CMS-Advanced Sommelier Certificate, and has put together wine lists for some of London's best restaurants – Aurora, The Vineyard and Maggiore's.
Cofounder of Outlook Wine (The Barcelona Wine School) and Wineissocial.com, he won the Ruinart award (best sommelier in Spain) in 2006 and his valuable contribution to wine culture earned him Spain's National Gastronomy Award 2011 and the Professional of the Year Award 2013 by the Catalan Association of Gastronomy.
He has recently published the book 'What wine goes with this dish?' (Ed. Planeta Gastro), an introduction to the essence of wine pairing which was received with outstanding critical acclaim, prompting Ferran Adrià to celebrate it as Centelles' recognition as one of the most significant figures in the world of wine. He is one of the top sommeliers of the moment and one of the industry's most influential voices.
Ferran Centelles