Speaker
Fernando Mora
Master of Wine and oenologist at Bodegas Frontonio (Zaragoza, Spain)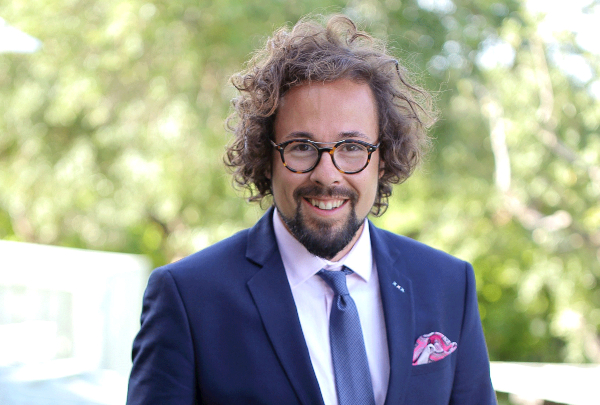 Fernando Mora is one of those wine-lovers who turned his hobby into his profession.
He originally studied to be a wind power engineer, but his passion for winemaking made him a Master of Wine (MW) with the prestigious Institute of Masters of Wine, a select club of experts, currently numbering a total of 384 worldwide, and only 6 in our country.
In his work as wine expert, Mora has been responsible for some of the unique wines produced by Bodegas Frontonio since 2013, a mini-winery project bent on retrieving Aragón "garnachas" in an area with few production structures. In 2015 he launched a new project at Campo de Borja known as "Cuevas de Arom", securing the Wine & Spirit Education Trust Diploma. He now shares this work with wine advisory, tasting and training.
Fernando Mora