Speaker
Julio Zhang
Chef at Soy Kitchen (Madrid, Spain)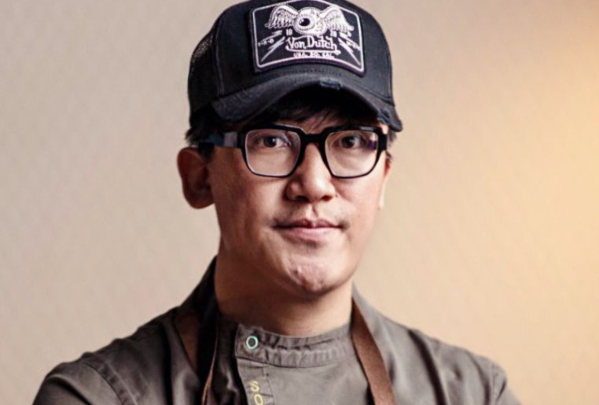 A self-confessed San Fermín bullrunning enthusiast, Julio Zhang has made a success out of Soy Kitchen, where he tweaks with what Spaniards understand as Chinese food.
Julio is the "San Fermín" pseudonym used by Jong Ping Zhang, chef and alma mater of Soy Kitchen. Originally from Beijing (Peking), he began his career at the Shenzhen Catering School, where he learnt all about imperial Chinese cuisine, whereupon he flew to Spain, landed in Pamplona and opened Asador Almadía, where he won a price for the best pintxo with his premonitory anglerfish with artichokes and prawns.
From Pamplona to Madrid, where he launched the Soy Kitchen project in 2014. Already consolidated with legendary fare such as lobster, suckling pig ear and mi-cuit and cockles dim sum, he turned the place into Lamian, an original Asian street food and ramen tavern. In 2017 he opened up the new Soy Kitchen in calle Zurbano, a larger establishment with an open kitchen, tailor-made for Julio, where the chef produces innovative dishes as an update of the mythical food served up at the usual typical Chinese restaurants.
Julio Zhang