Speaker
Hugo Muñoz
Chef at Ugo Chan (Madrid, Spain)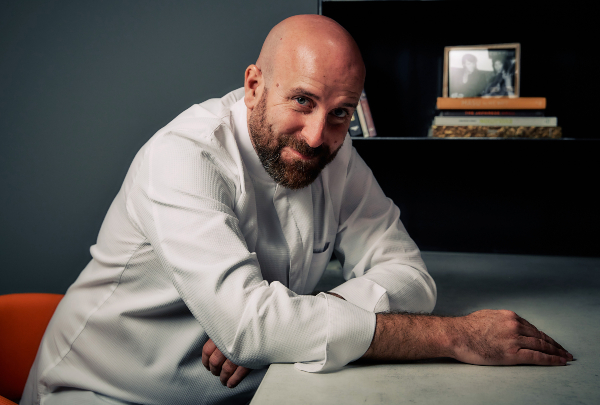 Muñoz has revolutionised Madrid with his cooking showing Asian influences, although he shies away from the "Japanese cuisine" label.
At Ugo Chan, Hugo Muñoz has emerged to consolidate himself within the space of only a few months as one of Madrid's must-tastes, with his personal Spanish version of Japanese recipes, without even one visit to the country. Chan expresses itself with recipes combining the importance of liquid bases and initial fusions inculcated by Abraham García (Viridiana) and an innovative take on original Japanese recipes by Ricardo Sanz (Kabuki). Fusion by those in the know.
Before setting up his solo run, Muñoz worked as executive chef with leading Madrid groups Larrumba and Carbón Negro, the creators of restaurants such as Castizo, La Fonda Lironda, Umo and Peyote San. He was also the artifice behind more than twenty new outlets. He had taken his previous culinary steps at Zuma (London) and Kabuki Wellington, Shikku Izakaya and Kabutokaji (Madrid).

Hugo Muñoz