Speaker
Iago Castrillón
Baker chef (Valencia, Spain)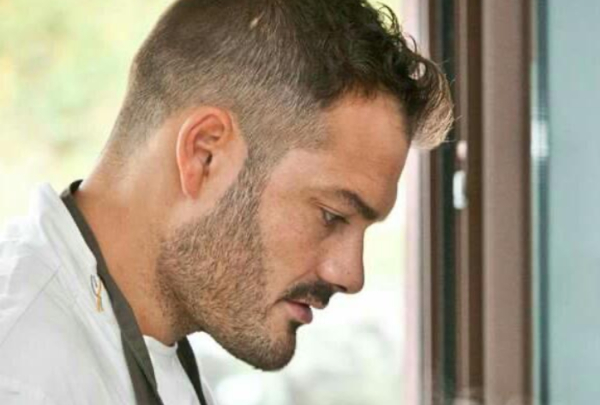 Castrillón is a member of the Club Richemont's breadbaking section.
Iago Castrillón learned the trade at the Catering School in Foz (Galicia), and gained experience at restaurants such as El Chaflán (Madrid), The Greenhouse and Cambio de Tercio (London) and Arrop (Gandía), until he opened his own restaurant in 2008 in Santiago de Compostela (Acio), which earned him the Revelation Chef award at Madrid Fusión in 2013.
In 2016 he moved to Valencia and opened 2 Estaciones, the restaurant with which he returned to the Madrid event to compete in the Best "Joselito" Ham Croquette competition.
Iago Castrillón