Speaker
Elena Arzak
Chef at Arzak (San Sebatian, Spain)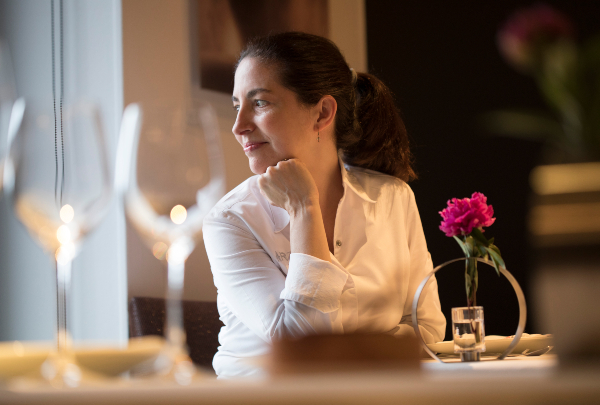 Arzak is more than a name. Arzak is synonymous with gastronomy, evolution, renewal and creativity. It has been with Juan Mari and it still is with Elena. We're talking about Arzak, of course.
Born in San Sebastián en 1942, Juan Mari Arzak is considered to be one of the fathers of modern Spanish cuisine. In his historic temple of gastronomy, which was originally a tavern opened in 1897 by his grandfather, José María Arzak Etxabe, many of the foundations were laid that form what is known as New Basque Cuisine.
Currently run by his daughter, Elena Arzak, it is still a benchmark, with a perfect combination of market-fresh cooking and the most cutting-edge innovation and creativity. With his three Michelin stars since 1989, there isn't enough room in these lines for the entire list of awards that the father has won.
Elena Arzak