Speaker
Javier Brichetto
Chef at Piantao (Madrid, Spain)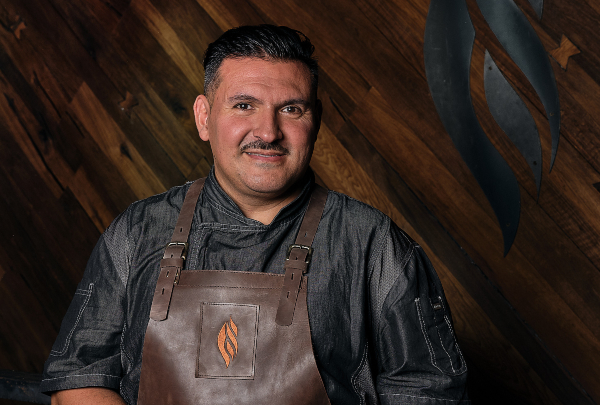 This Argentinian chef has travelled halfway around the world to learn his skills. He exploits them with a Patagonian accent in Madrid.
Argentinean chef and owner of the Piantao restaurant in Madrid, where he cooks with classic porteño cuisine and Patagonian flavours. Brichetto has more than 20 years of experience in the sector, working in restaurants in Chile, Paraguay, Argentina, Italy, England, the USA and Spain, where he perfected his skills in temples such as elBulli, El Racó de Can Fabes and El Celler de Can Roca.
In 2013, he was awarded the Gastronomic Innovation Award in Lima and the Gourmetapa Expogourmet Madrid Award. In 2014, he also won the prize for the "Most avant-garde Tapa" at the National Tapas Competition in Valladolid.
Javier Brichetto