Top Tasting
The heart of a village - the expressive core of all great beginnings. A blind tasting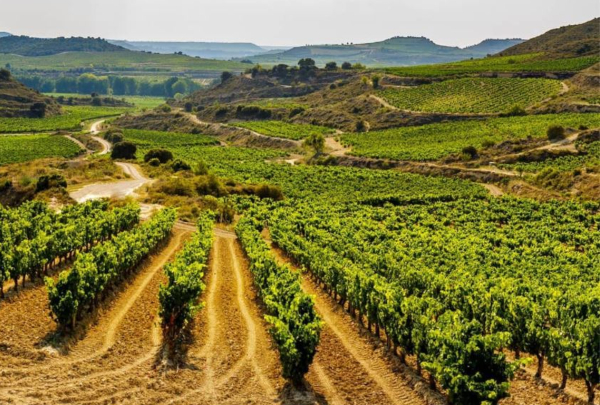 Andreas Kubach MW will be leading one of the event's most interesting talks, a blind tasting session.
Villages, municipalities or communes are the cores around which most of the world's greatest origins have expressed themselves. In Spain, too, an increasing understanding and coding of the personality of our villages will be a key factor to transform us into a more sophisticated producer of terroir wines.

During the event Andreas Kubach MW will explore and compare wines produced in villages with some of the world's greatest origins. A set of four wine twosomes will be tasted in a strictly blind format in an attempt to discern their personalities, and evaluate the concept of village wine proper.