Presentation
Impossible means you have not found the solution yet
Sponsored by Makro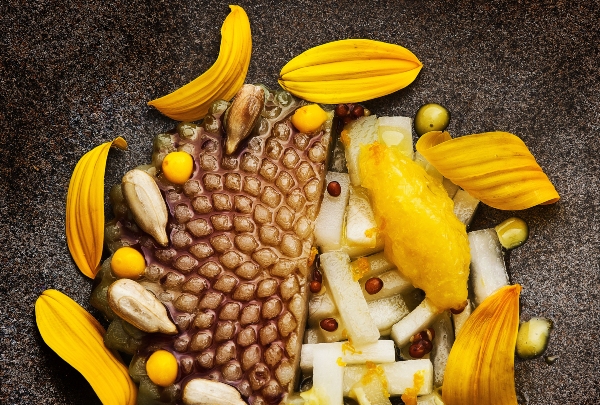 Techniques drawing inspiration from the past, the present and the future.
El Celler de Can Roca has always been famous for innovation, for seeking out new applications, and finding solutions to problems that had never arisen before. Its chef will be talking about all this at Madrid Fusión Alimentos de España 2022.

Joan Roca's talk offers us a technical update, from the creative point of view at El Celler de Can Roca, of the main solutions his cooking has adopted in terms of culinary innovation.