Presentation
Techniques: from frying to ultrasounds
Sponsored by Alimentos de España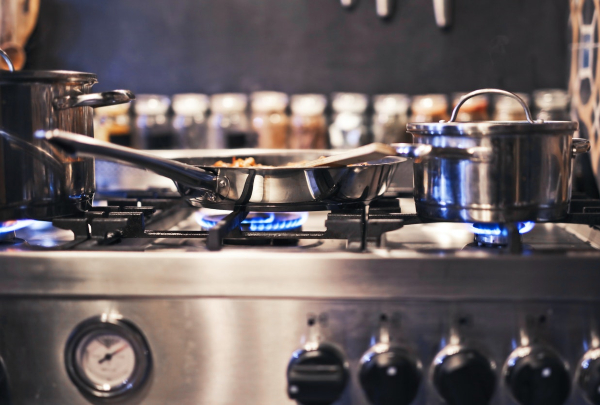 Is it possible to update traditional cooking techniques? Or are they carved in marble?
David Chamorro uses these questions to take a look at culinary techniques, from classic fry-ups to ultrasonic cooking, a future which has already reached the present.

A talk that will be a technical, intelligent review of food-processing systems and methods.