Presentation
Dominican Republic: awakening the ancestors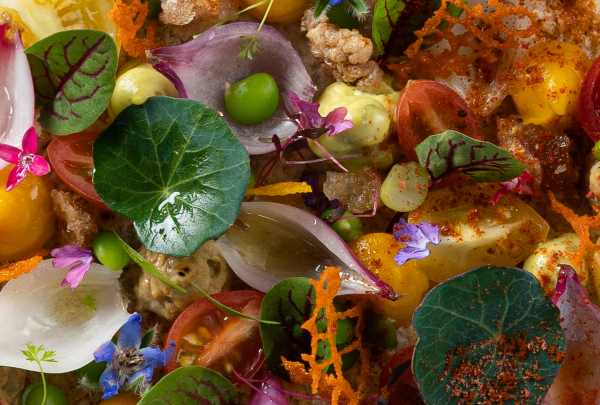 Retrieving the Dominican Republic's cookery heritage with chef Inés Páez.
Inés Páez will be discussing the Dominican Republic's cooking on stage at Madrid Fusión. Cooking with a heavy charge of history, flavours and influences, processed by the perspective of this chef to make it unique.

A rescue of gastronomic heritage to shore up the value chain and use cuisine as a weapon of social change to bring about transformations through foodstuffs and make a social impact in the country.