Presentation
Techniques for a new plant-based cuisine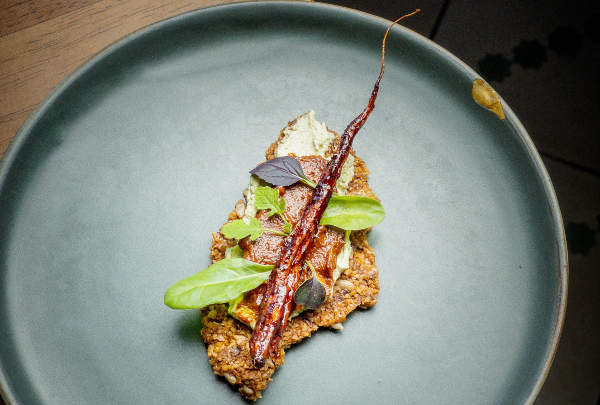 Denise Monroy believes that the future is green, and she will be explaining why in her talk on vegetable cuisine.
Elektra, Monroy's restaurant, is a new gastronomic concept in the Colombian market to change the paradigm whereby a vegetable restaurant has to form part of a green minimalist visual catalogue.

Monroy will be using her talk to explain how to create an innovative vegetable menu, brimming over with personality but not requiring any major state-of-the-art techniques, and still surprise diners with flavours and textures generating recipes with noble, authentic concepts which are light on the palate.