Presentation
ESPAISUCRE: dynamic, changeable tradition.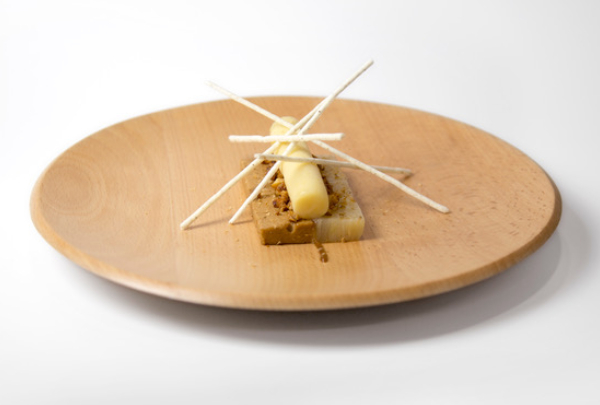 A full lesson on tradition and modernity from the veteran Espaisucre.
Tradition is not unmovable - it is a dynamic, changeable concept which undergoes alterations, adapting to the environment and the reality of the point in time. This is the way they see it at Espaisucre, and so the EspaiESSENCE desserts operate on the basis of tradition, "twisting" it in such a way that the origins cannot be easily recognised.

We will explore the creative process in this talk.