Presentation
What garum thaught us
Sponsored by Costa Cálida, Región de Murcia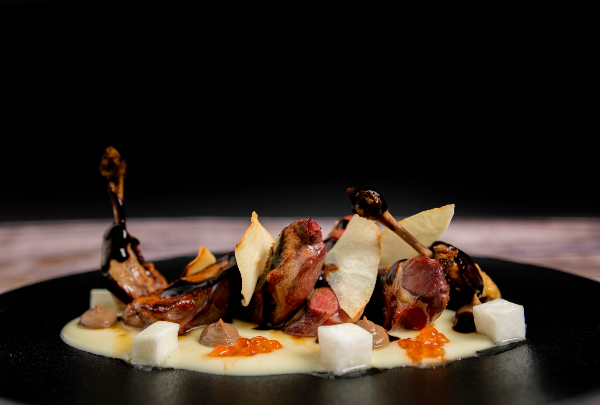 The talk by Cremades gives us an insight into how technique is approached in his cooking.
The Murcia chef will show us the work carried out recently on the study, documentation and preparation of garum. He will be demonstrating what they have learned by working with it, adapting it to their preparations and adding it to their recipes as a maceration/cooking method.

Knowledge they have gleaned through their own experiences and the synergies created with the Cartagena Archaeology Museum and experts from the University of Murcia.