Presentation
Techniques, creative lines and thouhgts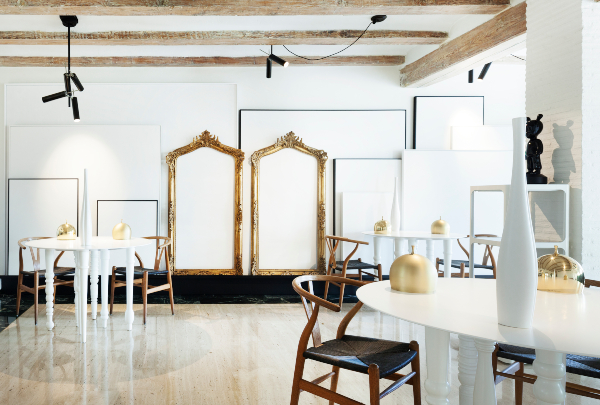 Some techniques, lines of creativity and thoughts at Quique Dacosta Restaurante.
Dacosta will apprise us of some of the most typical contemporary techniques of his cookery. An exercise which will also allow the chef to reflect on the characteristics of his work in recent years.

Reflection and cookery, a binomial which will be a feature of this talk by Quique Dacosta.