Presentation
Rescuing Argentina's "medialuna"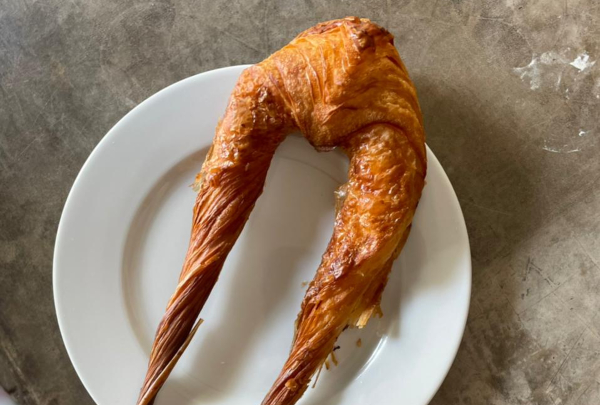 Until a few years ago, the breadmaking scene in Buenos Aires was down and out: bread loaded down with yeast, puffed up and tasteless.
Francisco Seubert Alsó, who began by selling his wares on the street and later through his business Atelier Fuerza, restored the "medialuna" to its rightful place. Today his technique is used by some of the city's most historic confectioners. Seubert's talk will dwell on the artisan "medialuna" grease technique, very much at odds with Argentinian breadbaking, and he will be explaining the trial-and-error path he took to eventually hit on the right recipe.