Presentation
Vélez anthology
Sponsored by Chocolatería San Ginés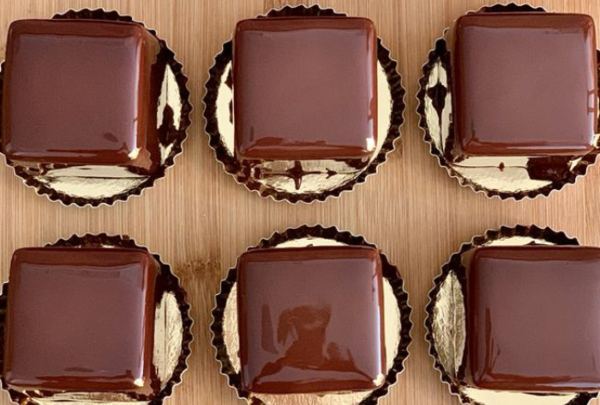 Taking a look at Moulin Chocolat from its beginnings in 2006 to the present day.
The Vélez siblings will be explaining their most mythical creations, which have made them one of the main exponents of Spain's sweetness gastronomy.

A talk which will include the "Macaron Chapuis" (Moulin Chocolat's first macaroon), their reinvention of Spain's traditional Christmas "roscón", chocolate churros and cocoa expresso.