Presentation
Craftsmanship behind Waygu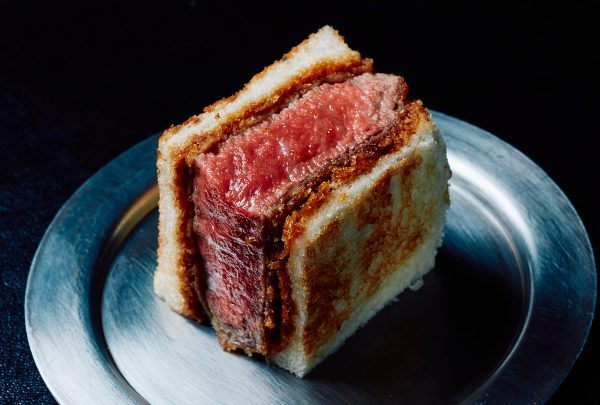 There have always been wagyu stereotypes, from the price of the product to its environmental impact, but Hamada will be arguing his case during his talk.
Yes, wagyu is expensive, but the price reflects quality, and its pedigree is not just the meat, but also the farmer's working life. Chef Hisato Hamada believes the utmost respect for both the farmer and the animal is essential. This spirit extends to the tradition of migaki meat-polishing, using the technique of usugiri, or thin strips. Migaki is something more than slicing or cutting the meat - it polishes it to obtain as much as possible of the product.
Unlike Western cultures, in which large pieces of meat are cut to be cooked, the migaki/usugiri tradition is what defines some of Japan's most famous cookery.
In this talk, chef Hisato shares his love for the origins of wagyu and how it inspires everything he does. He will also give a meat-polishing demonstration to point out the versatility and care taken in migaki, usugiri, and the importance of mottainai.