Presentation
Honey from La Alcarria, importance and trends in our pastrymaking
Sponsored by Diputación de Guadalajara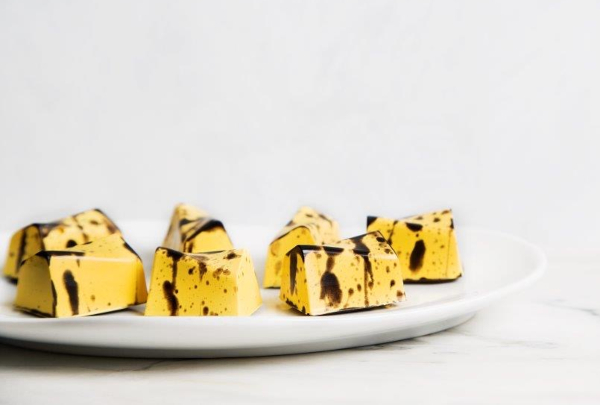 We turn the Madrid Fusión Pastry stage into a hive with this talk by Fátima Gismero on honey and bees.
Fátima Gismero, Revelation Cakemaker at Madrid Fusión last year, will be reminding us of how important bees are in our world, and how important the elixir they make for us is too.

Honey forms part of most of the recipes of our grandmothers, and Gismero will tell us about the origins of her own pastry outlet and the importance of honey in her products.