Presentation
Embers: inverse sense
Sponsored by Makro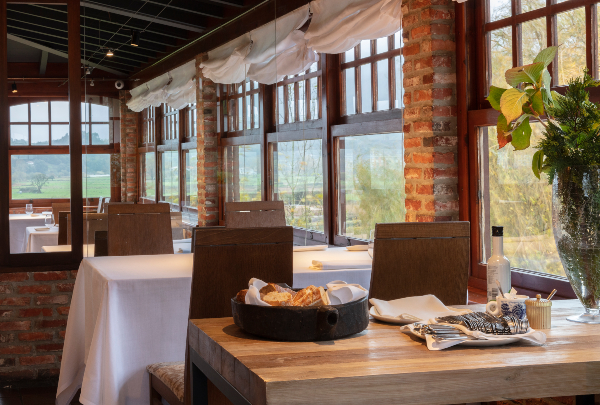 Technical talk on how to sear fish over the embers.
This grill master will be sharing the secrets of the grill to achieve a perfect sear with red-hot embers at high temperature, used to close-cook a fish sliced open on the horizontal.

We will learn the techniques and the tricks, the importance of gutting, descaling and drying before the fish is put on the grill.

Red-hot tips for grill enthusiasts.