Presentation
Hidden sophistication
Sponsored by Junta de Andalucía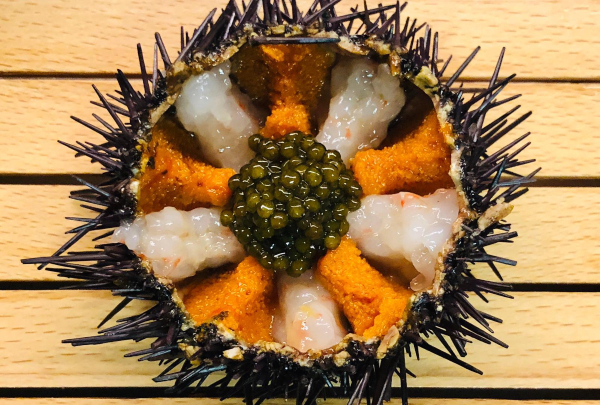 Decoding what's cooking in the Estimar kitchen.
We will be in the kitchen at Estimar to find out that everything is not as simple as it appears to be, and that the counter conceals a sophistication that makes Zafra's fare exceptional.
A concealed sophistication which, for Rafa Zafra and his team, is a thin line between traditional cuisine and contemporary cuisine. Two sides of the same mode in which Estimar is well versed.