Presentation
E-commerce travel pastry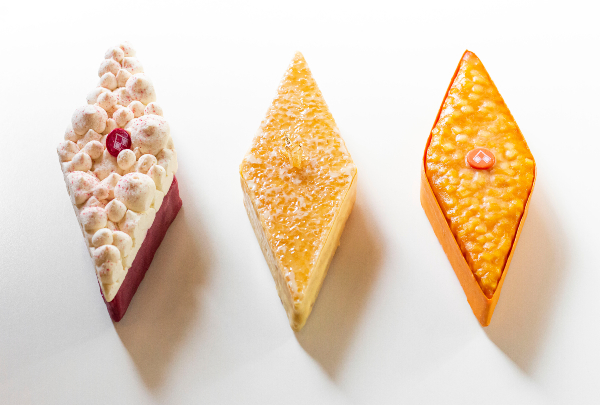 Cakemaking is adapting to new times. It is time to consider e-commerce.
Josep Maria Guerola and Ana Jarquín will bring us up to speed with one of the most modern trends: e-commerce. Consideration given to the creation of cakes "which travels", even though these are items of gastronomy.

We will see how these young pastrymakers have rolled out their idea, and take a look at some of the items they work with.