Presentation
Imperial Peking Duck: history and evolution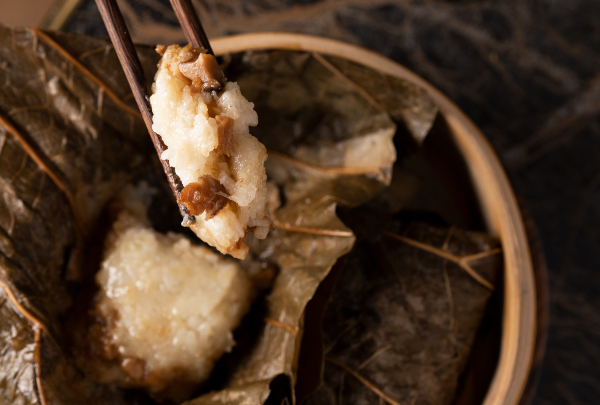 Tradition and innovation in a talk in tune with its time.
Imperial Beijing Duck is possibly one of Chinese cookery's most famous recipes, although it is still shrouded in mystery and has other possibilities that will be revealed to us in the talk by Felipe Bao.

Taking a look at the history of the recipe, Bao will explain the move from traditional techniques to ultramodern trends, such as duck drying chambers or blowing techniques.

Beyond the actual recipe, Felipe Bao and his team will show how to get back to the origins of the dish, and serve tradition by adapting it to modern times. In this regard, it will be interesting to observe the role played by zero waste in the China Crown cuisine, which creates up to four recipes from a single duck in order to use 100% of the product.