Presentation
Cold-cooking the landscape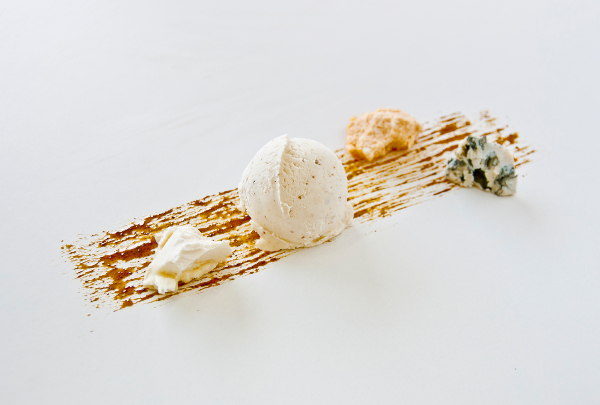 Cold-cooking the landscape is a journey through the most emblematic creations produced by Fernando Sáenz over these first twenty years.
Creations posing the question what the taste is, what its origin is, and how to redefine what taste is, where it is and how we can work with it to make the outcome comprehensible and up-close for the enjoyment of the consumer.

A frozen journey through the scenery of La Rioja, from the mountains to the valleys, down the Santiago trail and swimming among vineyards through the frozen creations produced by their stimuli.