Presentation
Cigarral cuisine
Sponsored by Raíz Culinaria Castilla La Mancha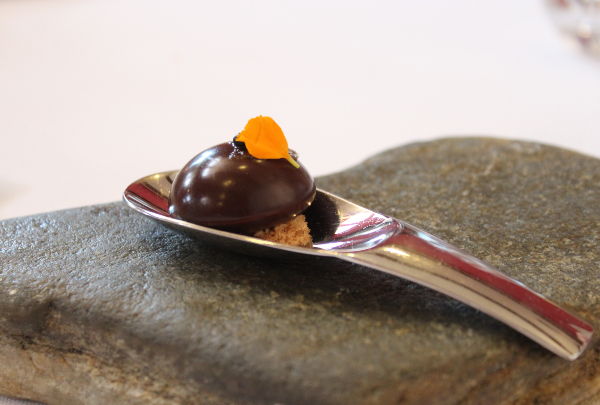 Taking a look at "what's cooking in the city's oldest 'cigarral' mansion".
Iván Cerdeño will be offering up his gastronomic memory and scenario, starring Toledo, its plantations, the banks of the Tagus River and the surrounding mountains.
Drawing on a personal review of specific references in ancient recipes for both palaces and people, the chef has devised seasonal menus where local products will steal the show.