Presentation
Greenhouse vegetables: real sustainability and flavour
Sponsored by Diputación de Almería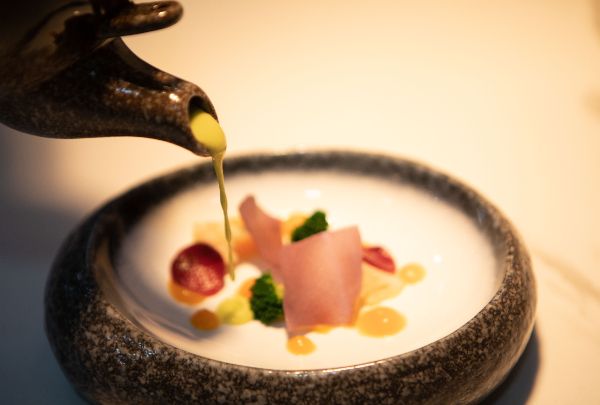 Discovering the real potential of Almería's produce.
José Álvarez's entire career has been closely linked to the products grown in the greenhouses of Almería's Poniente Almeriense district. He has worked with leading innovation centres for years to dispel the myth of intensive crop-growing under plastic coverings, and showcase his produce.
His talk will present techniques and processes to assist genuine sustainability, and to enhance flavours with no loss of the nutrients and properties when the vegetables are cooked.